Be it designing for your brand, your product or services, our graphic design service aims to produce good designs that enable you to get your message across to your target audience, thus helping them to remember your message and brand well.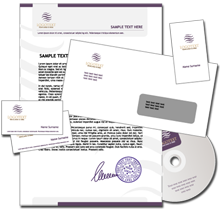 Here at Web Specialist studio, our team have been designing logos and graphics for web and print for years, and we aim to become one of the leading logo designers in Brisbane and throughout Australia. We have been helping local businesses in the Brisbane, Sunshine Coast, Gold Coast areas with unique logo design through more sophisticated corporate branding at very affordable price.
We understand business concepts of branding imagery and corporate identity and we pride ourselves on delivering great logos and graphics in an efficient and affordable manner.
We can help your business develop Corporate Identity & Branding through the following professional graphic design services:
Logo Design
Business Card
Company Letterhead
Stationery
Postcards
Flyers
Brochures
Posters
Presentation Folder
We are committed to offering you the finest graphic design and creative disciplines.